Santa Monica Mountains Trails Council Plants Resource Page
Plant of the Month - Tidy Tips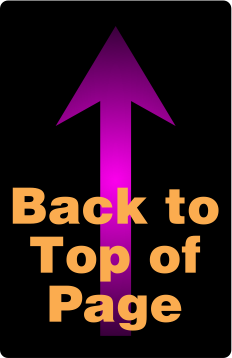 Plant Description
| | |
| --- | --- |
| Common Name(s): | Tidy Tips |
| Scientific Name: | Layia platyglossa |
| Family: | Asteraceae (Sunflower) |
| Plant Type: | Annual |
| Size: | up 20 inches |
| Habitat: | grasslands |
| Blooms: | March to June |
| Fire Response: | Germinate from Seed |
Tidy Tips - Layia platyglossa is an annual in the Asteraceae (Sunflower) family. Sunflowers do not have petals, instead, they are a composite flower with two types of flowers - ray flowers and disk flowers. Outer ray flowers vary in number from 5 to 18. Bright golden yellow with distinct white tips, these are stunning to see. Many inner disk flowers are yellow-orange. The entire flower head is 2 inches in diameter. The flower-heads grow on solitary stems. Native to California's low elevation dry habitats in the Coast Ranges, Central Valley, Channel Islands, and southern coastal plain. Meadows and grasslands are preferred habitat.
Super bloom is a term you hear when California has received an above average amount of rain during the winter. Enormous masses of wildflowers blooming in our deserts and sparsely settled valleys draw crowds of people wanting to take in the spectacle. Tidy tips are often the star of this show. In Carrizo Plains National Monument, the fields of Tidy Tips appear to go on for miles. Our Santa Monica mountains still have a small population or two where you can view these plants in a natural setting.
For the gardeners in the audience, seeds for these plants can be found in nurseries around the country. These plants are perfect for a native plants garden. With a bit of care, these plants can be easy to grow.
Lay'ia:: named for George Tradescant Lay (1799-1845), botanist on the Blossom which visited California in 1827
platyglos'sa: broad-tongued, referring to the ray flowers. www.calflora.net is the source of this info.